Coach Jaylan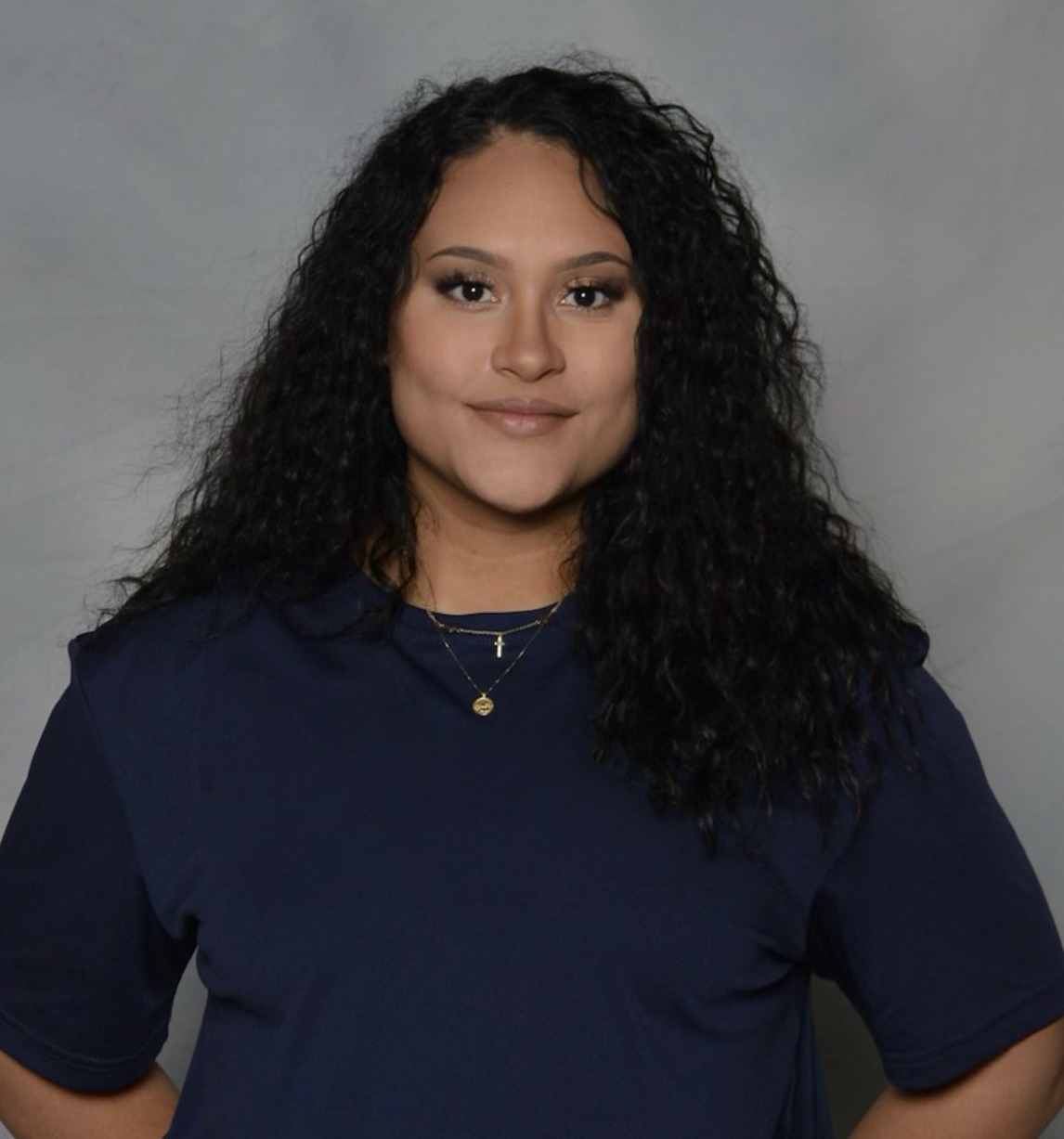 Coach Jaylan Thomas has been teaching volleyball skills since her freshman year of high school when she began volunteering to help her coaches. She attended Ranger College for two years on a full-ride volleyball scholarship, where she led the team in kills both years as well as earning Region 5 recognition each year.  Upon graduating with her Associate's degree, she continued playing volleyball at Division 1 Prairie View A&M, also earning two conference recognitions.
After graduating with her bachelor's in Psychology, she returned to Vernon, Texas to lead her hometown middle school volleyball program.  The following year, she was named head volleyball coach for Kountze ISD in Beaumont, Texas, and also began coaching club volleyball for Southeast Texas Xcel, leading her 18s team to a 4th place finish in the gold bracket of the Lone Star Classic Qualifier in Austin, Texas.
As she joins M2, Coach Jaylan will be starting her 3rd year coaching club volleyball.
Book your private lesson today
1 to 4 players at a time with a single coach. Focus is on the skills the players want to focus on
Restrictions: During the season, players may not take private lessons from their team's Head Coach.
Lessons have a 24 hour cancelation/change period and will not be refunded if within the 24 hours.
1 player: $90  /  2 players: $110  /  3 players: $130  /  4 players: $150
**Important note: You can only book 1 private lesson per coach per week. Your lesson will be canceled and refunded if you book the same coach for 2 or more lessons in the week.