Coach Gabby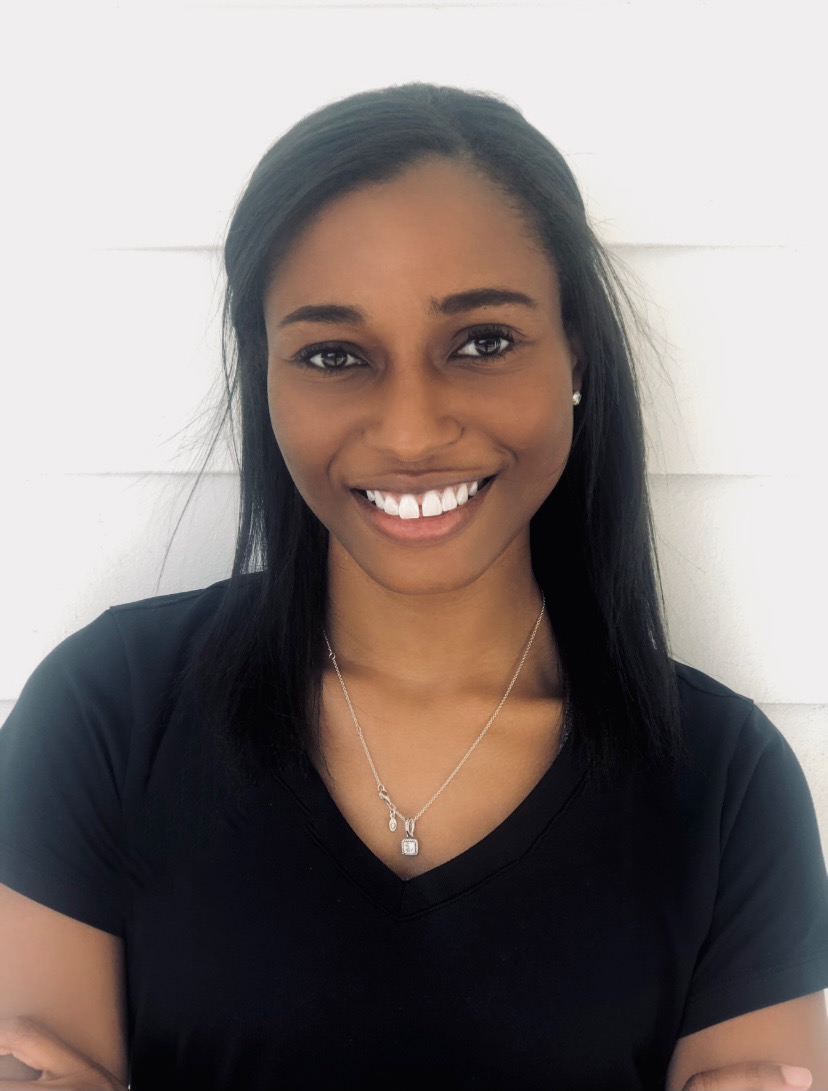 Coach Gabby is a born and raised Northerner from Canton, Michigan. She attended the University of Northwestern Ohio where she was a part of the volleyball team and completed her Associate's degree in Medical Assisting and Health Technology. She then went back to Michigan and attended Oakland University in Rochester, MI where she completed her Bachelor's degree in Exercise Science and Holistic Medicine.
She is currently a personal trainer here in Atlanta. While completing her degree she also coached middle school and high school volleyball and track and field. During this time was when her love for coaching and training young athletes was solidified. While in high school, she also coached AAU volleyball for ages 12  to 16 so she knew coaching was where she belonged and where she was the most comfortable,  fulfilling her love and purpose.
Coaching volleyball has become not only a game but her passion —  to make each player into the best they can be on and off the court — and this desire has pushed her to want to be the best coach and trainer she can be.  M2 is thrilled to have Coach Gabby as the head coach of our 14-2 National team.
Book your private lesson today
1 to 4 players at a time with a single coach. Focus is on the skills the players want to focus on
Restrictions: During the season, players may not take private lessons from their team's Head Coach.
Lessons have a 24 hour cancelation/change period and will not be refunded if within the 24 hours.

1 player: $90  /  2 players: $110  /  3 players: $130  /  4 players: $150
**Important note: You can only book 1 private lesson per coach per week. Your lesson will be canceled and refunded if you book the same coach for 2 or more lessons in the week.