Coach Jillian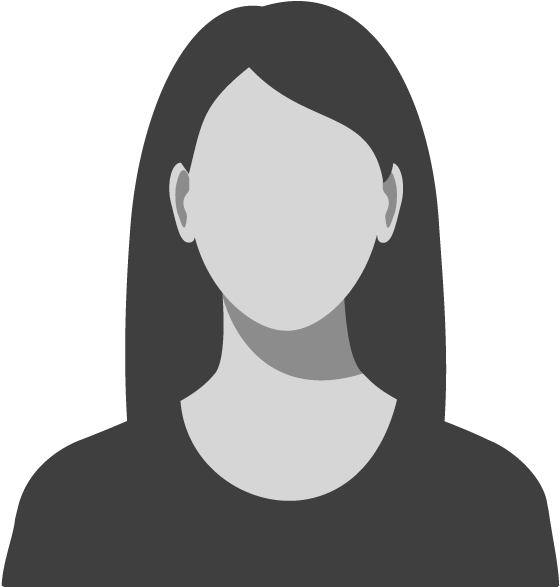 Bio will be coming shortly.
Book your private lesson today
1 to 4 players at a time with a single coach. Focus is on the skills the players want to focus on
Restrictions: During the season, players may not take private lessons from their team's Head Coach.
Lessons have a 24 hour cancelation/change period and will not be refunded if within the 24 hours.

1 player: $80  /  2 players: $100  /  3 players: $120  /  4 players: $140